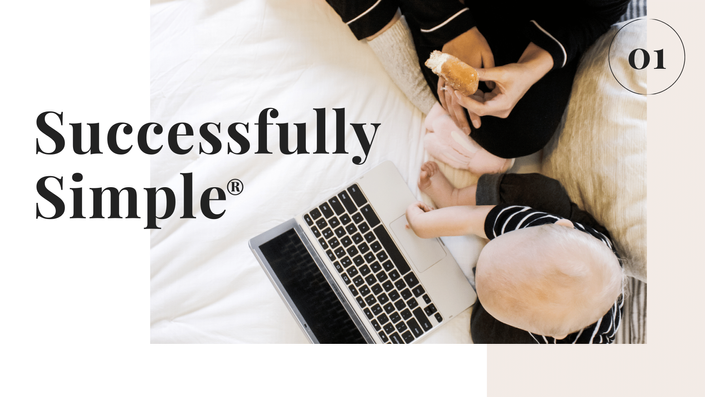 The Successfully Simple Framework
Simplify your creative business and reach your unique vision of success
Cut your work hours in half
You started your creative business for freedom and flexibility in your life...
But now you find yourself working more than ever, missing out on all the things your business was supposed to allow you to do.
You're offering anything and everything to your clients and customers, but still not making anywhere close to what you want to be.
And even though you LOVE running your own business, it's just not working out the way you planned.
It's time to stop doing #AllTheThings in your business and focus on the things that are actually bringing in the cash and lighting you up.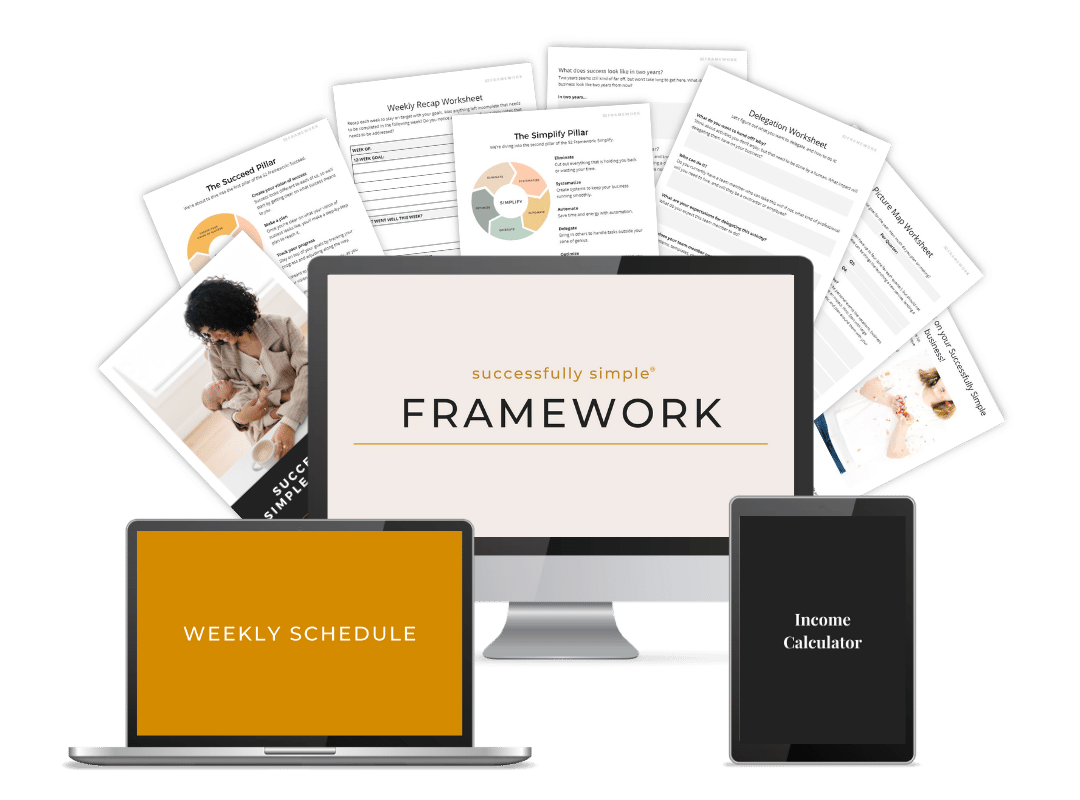 That's where the Successfully Simple® Framework comes in. This fluff-free, actionable digital and printable workbook is designed to help you cut through the clutter in your business and focus on the activities that deliver real results.
Which means you can work less, and have your business support the life you want.
The Successfully Simple® Framework will help you...
Gain clarity on exactly what you want out of your business and life

Create a solid, achievable plan to reach your goals

Track your progress and easily see where you're struggling and excelling

Find your biggest time-wasting activities (and offers!) so you can get them off your plate

Identify your best and most profitable activities and offers so you can focus your time and energy on what will give you the best results

Save time so that you can spend less time in front of your computer and more time enjoying your life
Take a peek at the framework...
The Successfully Simple® Framework was developed by me after running my creative business for nearly 10 years. After working my butt off, hustling, adding offer after offer, never taking a real vacation, and STILL falling short of my monetary goals, I ended up tearing my business apart, doing a LOT less, working a lot less, and making more money while having more free time because I got clear on what I wanted, and because I stopped listening to what the gurus were saying.
I stopped offering tons of services.
I stopped posting on all the social platforms.
I stopped taking course after course.
And I focused on just on what I wanted my business to be, and the best offers and activities to get me there.
I made almost double what I'd made the previous year, in half the time.
But more importantly: I defined what success meant to me.
I was no longer bogged down by doing too much. Instead, I was able to focus on my BEST activities, and when I put more effort into them, I got great results that supported what I truly wanted my life and business to look like.
From this forced simplification, I created my own framework that I've now taught to hundreds of students to help them create their vision of success and see it through.
The Successfully Simple® Framework is made up of two pillars: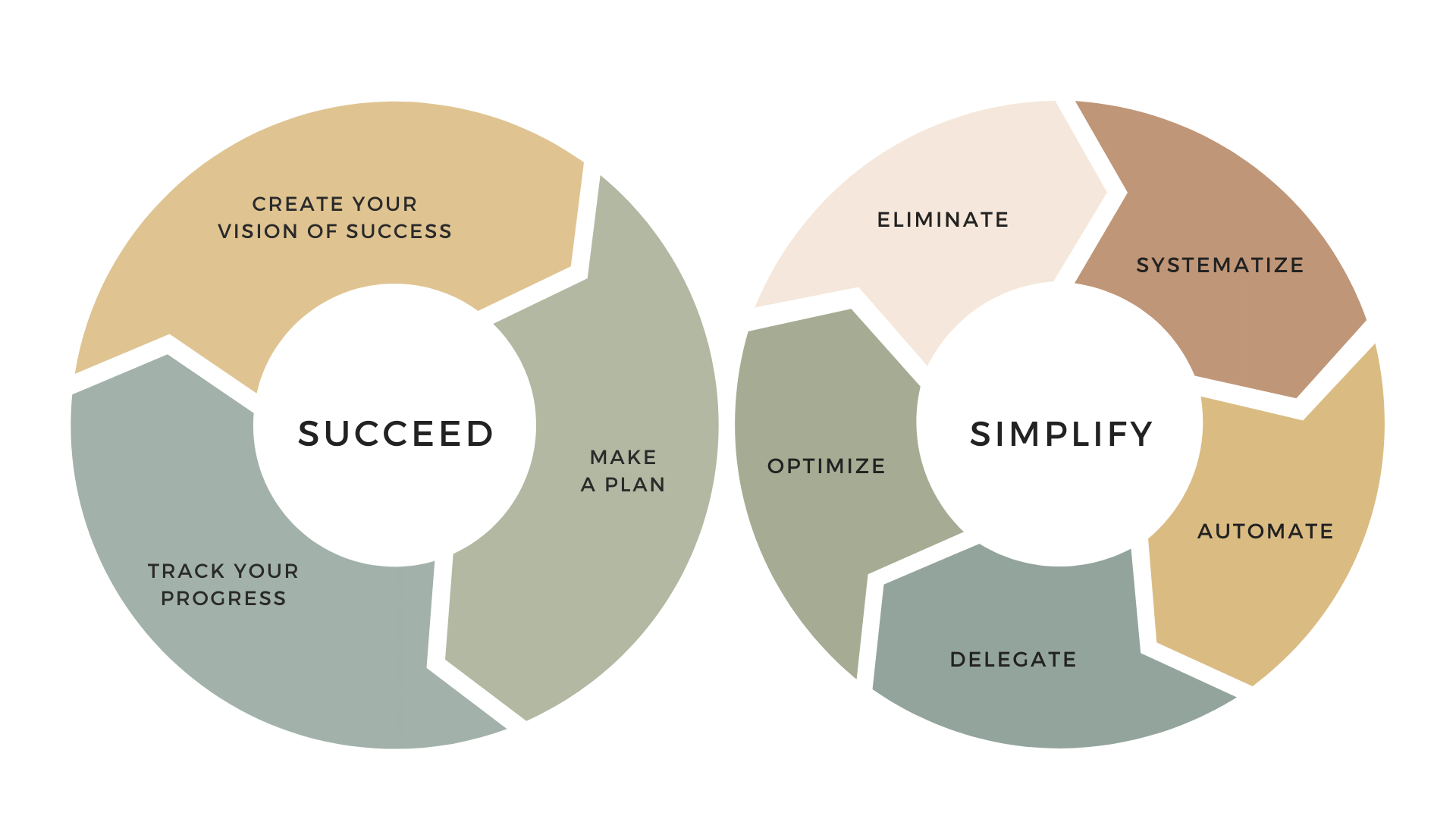 Succeed
Create your own vision of success, make a plan to reach it, and track your progress.

Simplify
Simplify your business by cutting out everything that is getting in your way.
When you combine these pillars, you're able to cut your work hours while increasing your income, because you're only spending time on what supports your unique vision of success. The result? A focused business that makes money and frees up your time.
Your Instructor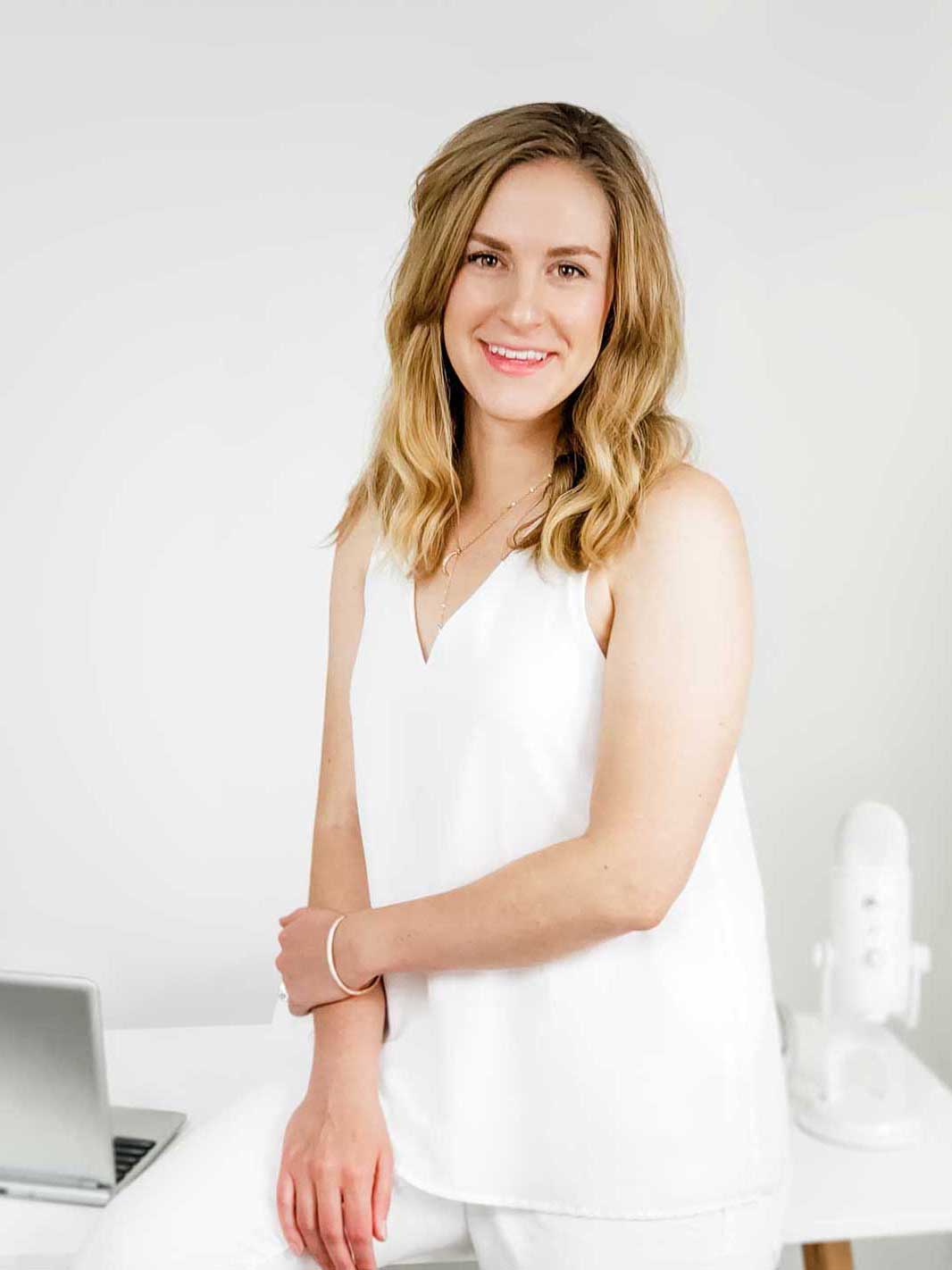 Hi, I'm Erin.
I help web designers make more money without working more.
Not so long ago I was like you. Working constantly. Answering phone calls from clients on Sunday mornings. Staying up late to meet deadlines. Dragging my computer with me on vacation. Constantly checking my phone. Checking emails at my own damn wedding.
It took me several years to figure it out: that I didn't have to chase every shiny object, do all the things, or even hire a team to run a successful business.
By getting clear on my own unique vision of success and cutting out everything in my business that wasn't moving me in the right direction, I was able to scale my business to over six-figures a year, while working less than 20 hours a week.
Through my courses and programs, I have helpedover 15,000 creative entrepreneurs scale their businesses while cutting their work hours. But more importantly, I've helped them get clear on what success means to them, and design their business to help them reach their vision of success as quickly as possible.

I want to help you too.
Actionable AF
I hate fluff. That's why this workbook is as actionable as possible.
With worksheets, planners, and trackers, you'll be making progress with the very first lesson.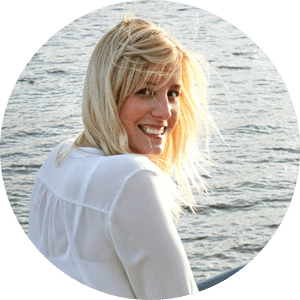 Changed my business, and my life!
"The Successfully Simple® Framework not only gave me great insight into what I want my business to do for me, but also where I want it to go. Erin's focus on goal setting and tracking your progress, while also scheduling time to revisit your goals and timeline is incredible.
It didn't just change my business, but the way I maneuver through my entire life. Keeping track is a constant reminder of what I'm striving for and all that I've accomplished.
I'd recommend this program to anyone and everyone who is building a business and wanting more flexibility in their life."
- Amy Riordan, Photographer
Frequently Asked Questions
When does the framework start and finish?
The framework starts now and never ends! It is a completely self-paced online and printable workbook - you decide when you start and when you finish.
How long do I have access to the workbook?
How does lifetime access sound? After enrolling, you will make a copy of the Google Doc to your own Google Drive, then you'll have unlimited access to your copy of the workbook for as long as you like - across any and all devices you own.
What if I am unhappy with the workbook?
Due to the downloadable nature of the workbook, this program is non-refundable.
How long will this framework take me?
The framework content is designed to be consumed within a week. Many motivated entrepreneurs get through the content in a weekend! What you learn inside the framework is meant to be reviewed and repeated regularly. It's how you'll track your progress and reach your unique vision of success!
What kind of support is included?
This is a completely self-study program. We're here for you if you have trouble accessing the content, but no coaching or calls are included. If you're looking for customized feedback, we have other programs for that!
What format is the workbook?
The workbook is a Google Doc, which allows you to save your own copy in your Google Drive, fill in the worksheets online, or print your own hard copy.
I don't have time for a course!
I know! That's why this is both a digital AND a printable workbook with all of the content that you can print and work on wherever and whenever. That way you can take action even if you're waiting in the school pickup line, or squeezing in a little CEO time between client calls. Do what works for you!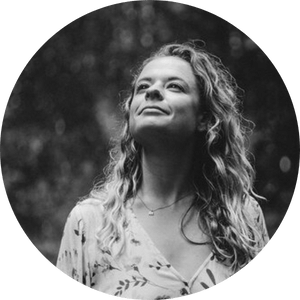 This framework is genius!

"I tend to overthink everything in my business, and I had come to a point where felt like I kept hitting walls. When I started diving into The Successfully Simple Framework, I had a major "aha moment"— I had totally lost sight of the reason I started my business in the first place— to make a difference in the world and create freedom for myself.
This framework is genius!!! I was able to reconnect with my purpose and create a plan that makes my business easy and fun again.
I'm blown away by how much value is packed into this workbook— I keep going back to it and getting more gold out of it every single time!"
- Paige Wilhide, Breakup Breakthrough
To recap...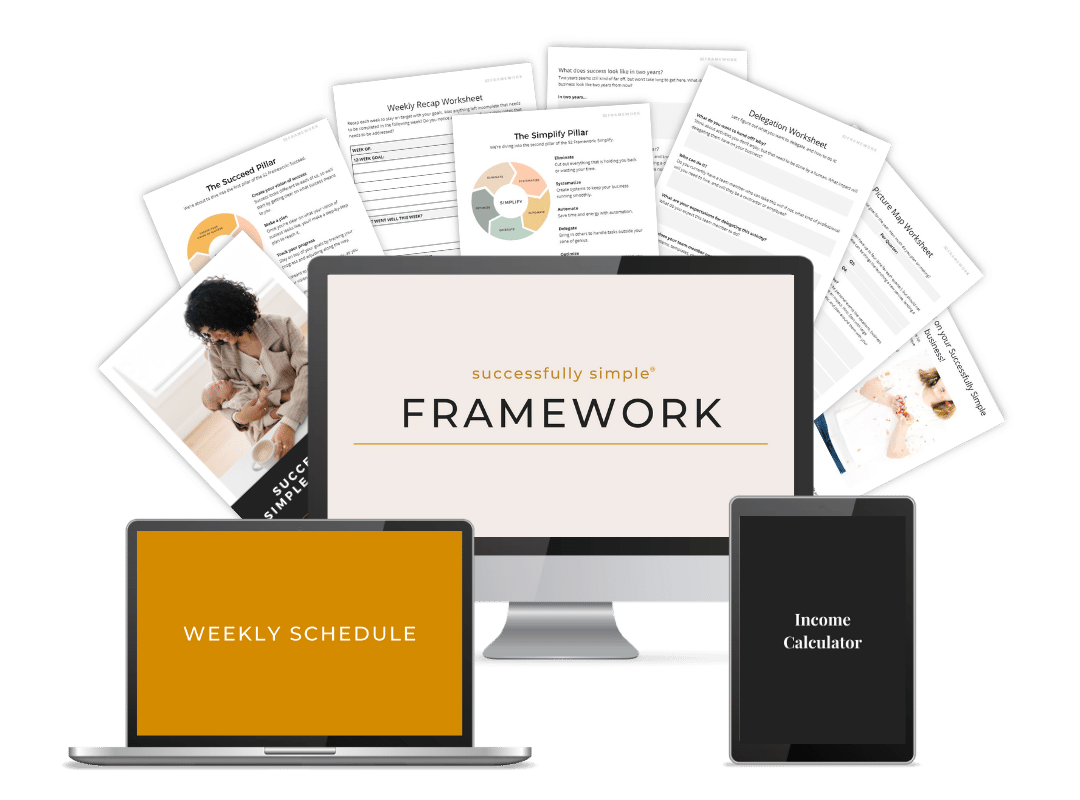 When you buy the Successfully Simple® Framework now, you're getting...
A short and actionable digital/printable workbook to help you simplify your business and reach your unique vision of success.
A printable workbook with all the content so you can take action anywhere.
Actionable worksheets, planners, and trackers, to help you take action immediately.
Clarity on what you want your business to do for you, and how to make it happen.
A simpler and more successful creative business.
More time away from your computer.
Disclaimer: YOU are solely responsible for your success and results. Your results are dependent entirely on your effort, motivation, and commitment. We do not make guarantee your success or achievement of particular results. By purchasing our products or programs you agree that that is no guarantee for any specific outcome, and that you follow any instructions, advice, strategies, or other content or communications at your own risk. You agree to hold harmless any and all current or past owners, employees, or contractors of EEF LLC, as well as members of our communities that you may interact with. You take any and all advice at your own risk. You understand that with any business endeavor there is inherent risk, including loss of capital or customers, and you assume all responsibility for any risk. See full T&C.